INTRODUCE GREENDS
Since 2015
Who we are?
GreenDS is GRAPHISOFT's Official Distributor in Vietnam, the highest authorized partner for distribution of copyright and related services.
In recent years, GreenDS has been considered by big corporations such as FPT, AWAY GROUP, VACS, VMTs, TODA,… chose as a trustable service provider for many years.
Understanding technology is identically crucial to the survival of technology businesses, GreenDS constantly innovates and develops ARCHICAD software services with the goal of becoming the best provider of software solutions, especially in ARCHICAD and the most effective BIM solutions for customers in Vietnam.
Our Services
BIM SOFTWARE: GreenDS – Official partner specializing in impressionable solutions for architecture, construction, rendering, MEP …
DRAWING SER

VICE

S : According to Japanese and European standards with ARCHICAD, CADEWA, … LOD level as required.
SOFTWARE TRAINING: Based on requirement, GreenDS organizes ARCHICAD and CADEWA training courses for businesses: Including basic and advanced levels.
AWARD 
In 2018, GreenDS was honored to become the Best seller in Asia by GRAPHISOFT.
This award is thanks to customers who have gave us as a great trust and choose as partners in their services.
We aim for long-term attachment to our customers and a commitment for more value.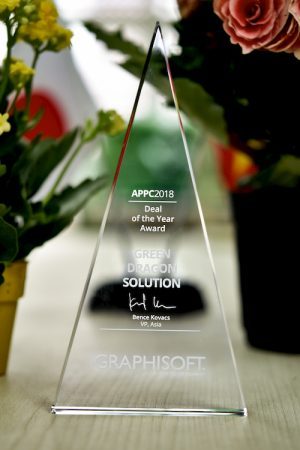 OUR STRENGTHS
Official distributor of GRAPHISOFT in Vietnam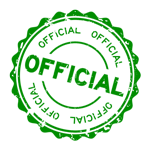 OFFICIAL AUTHORIZATION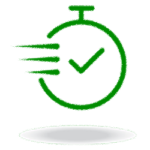 FAST IMPLEMENTATION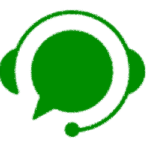 FREE SUPPORT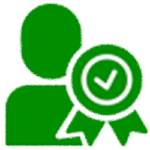 OFFICIAL AUTHORIZATION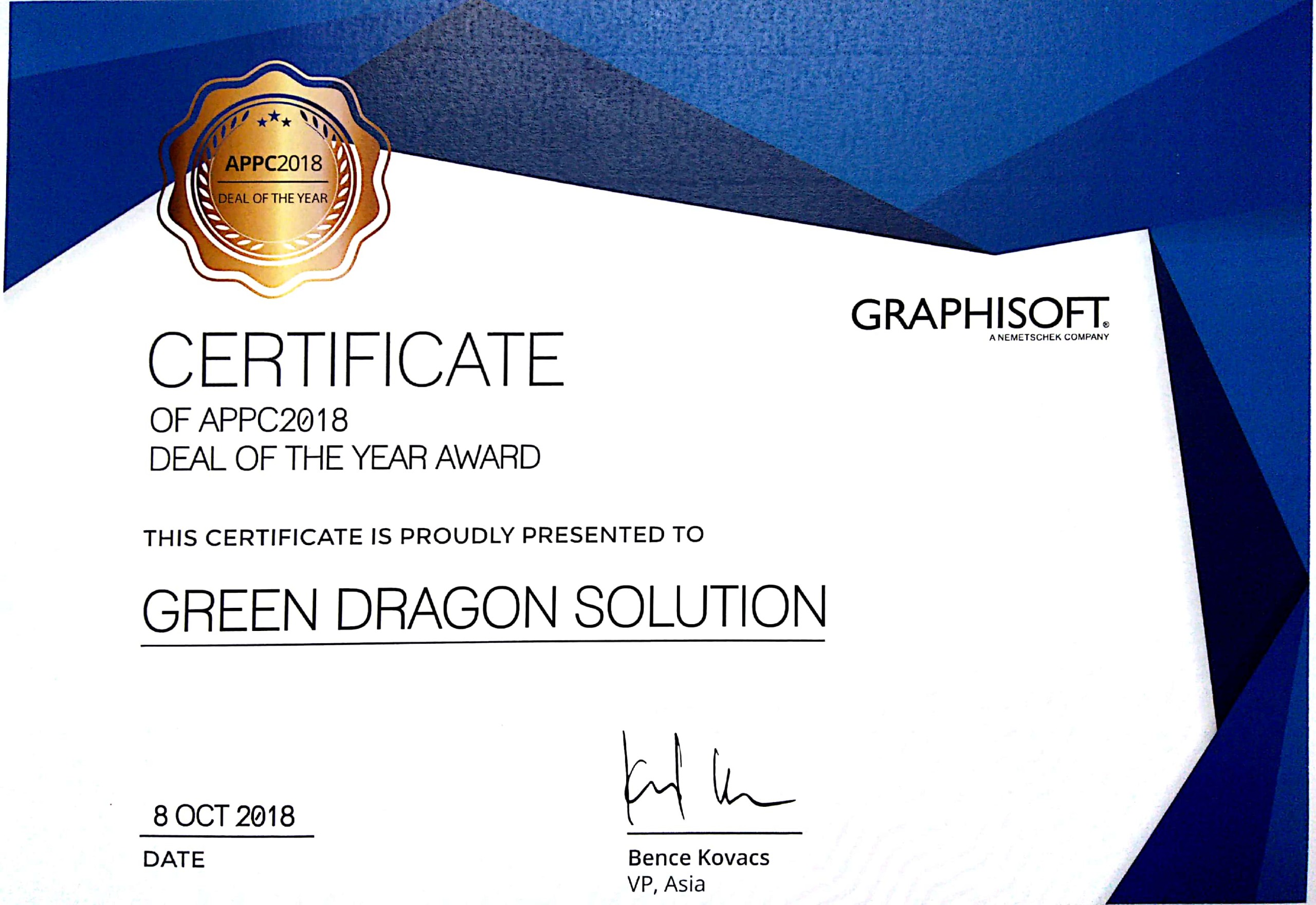 News
"As coronavirus impacts people worldwide, our hearts and thoughts go out to everyone who has been affected by this unprecedented event, and we appreciate the healthcare workers, local communities, and governments around the world who are on the front line working to contain COVID-19. At GRAPHISOFT, our first focus is on people – ensuring that…
Official partner of GRAPHISOFT in Vietnam since 2015
We are a high-ranking partner specializing in providing license ARCHICAD of GRAPHISOFT in Vietnam.
In addition, we also provide copyright licenses for other BIM software: BEXEL, ​​Solibri Model Checker, Rhinoceros, Twinmotion,…