OUR SERVICES
BIM Software, Drawing service, Training service
DRAWING
Consulting, designing, architectural drawings, MEP, construction drawings, …
With many years of experience in drawing service for skyscrapers, apartments, hospitals, hotels, residentials … with LOD standards from 200- 450, GREENDS always aims for accuracy, reasonable cost as well as the completion time. That can explain why Japanese companies often choose us as a reliable partner, cooperating in their drawing services.
Architectural drawings (plans, sections, elevations, stair details …)
Structural drawing (foundation, beam system ..)
Perspective interior + Rendering + Construction solutions
Software used: ARCHICAD, EPTAR Reinforcement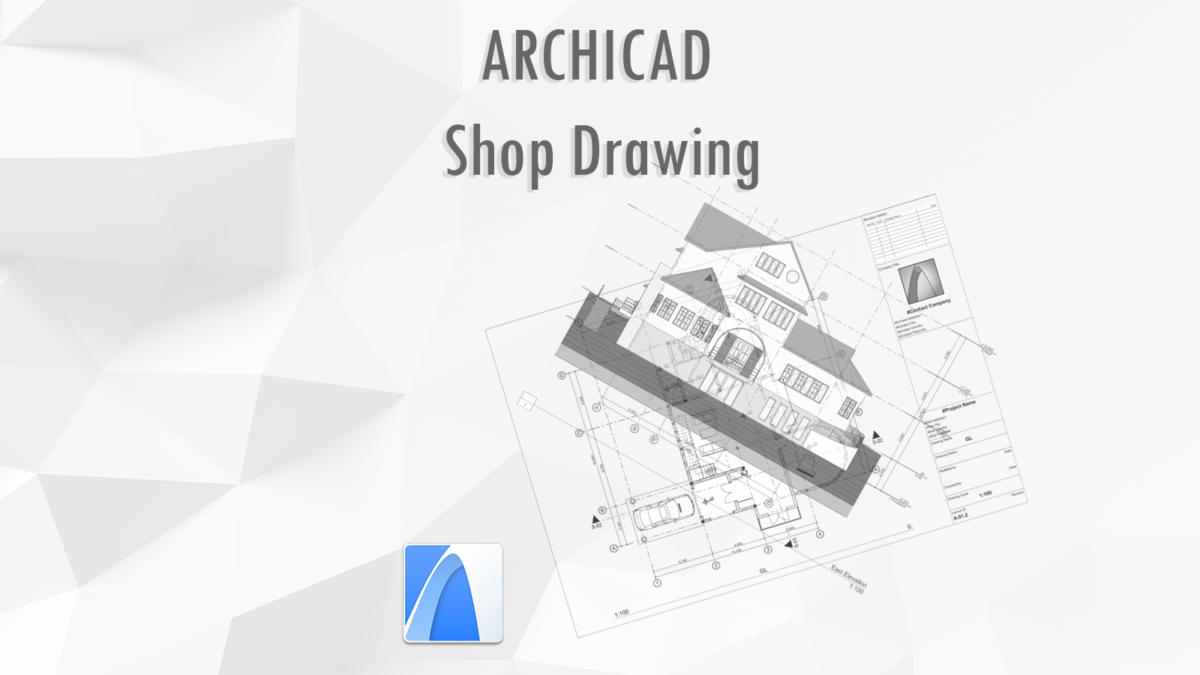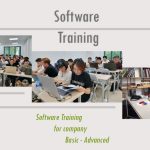 TRAINING
Training course for businesses
Basic ARCHICAD training course
Advanced ARCHICAD training course
-> Special: Training according to business requirements: Drawings services, architectural design, interior design, structure
Please contact us at the information below
RECRUITMENT SUPPORT
Being a representative of GRAPHISOFT in Vietnam, GreenDS has been considered by big corporations, and chose as a trustable service provider for many years.
Not only finding ARCHICAD candidates, we also support them using ARCHICAD to access to customer companies.
This is a free service for GreenDS customers, including SSA customers (Warranty, Maintenance and Upgrade ARCHICAD).
All recruitment information, please contact us:
Hotline: +84 903 877 966
Email: marketing@greends.com.vn
Facebook: fb.com/archicadvietnam