Solibri Inside – Reinventing your workflow from the very start
Did you know Solibri Inside is now readily available in your favourite design software?
Solibri Inside allows you to run multiple checks and prevent hundreds of common BIM design issues from the very first phases of the design and delivery process.
Open in your authoring tool of choice, register and manage the quality of your design from day one. All you need is the latest version of Archicad, Allplan or Vectorworks. It really is that simple. Whether you wish to check general operability, fire safety, or the level of information needed for the next build phase, we can help.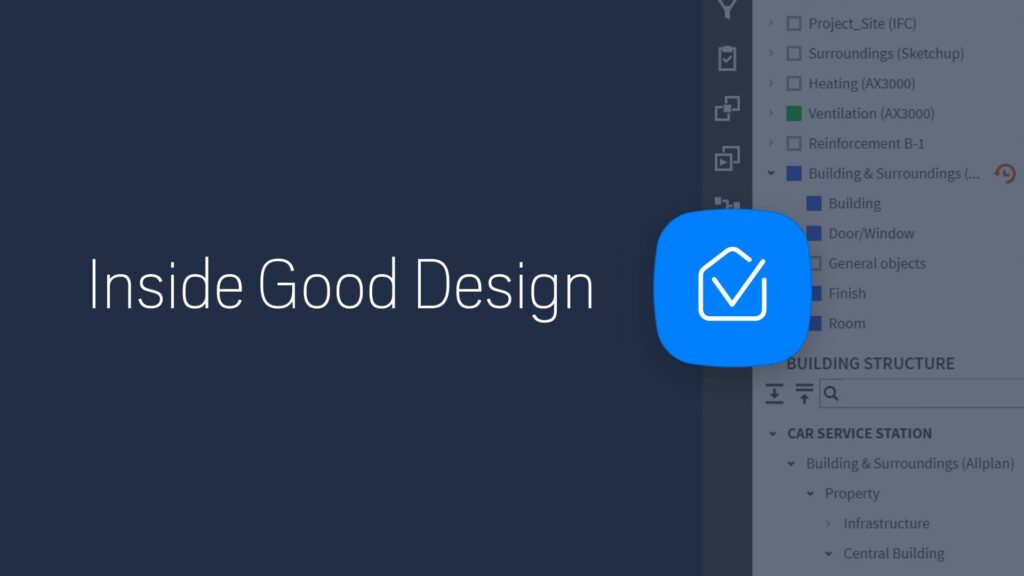 Register for free and if you like it and see the value, you can upgrade for a small fee and better manage the details of your design checks.
Click here to find out more.
🔥Solibri Vietnam – the subordinate unit of GreenDS – an official partner of Graphisoft – since 2016.
Contact us:
– Hotline: +84 903 877 966
– Email: info@greends.com.vn
– Website: https://greends.com.vn/