ARCHICAD wins Germany's 'Architects' Darling' Award
BUDAPEST, November 29, 2018 – Architectural software has certain characteristics that make it the right tool for architects. The most important of these are user-friendliness, clarity, flexibility, interoperability and, above all, efficiency. Germany's Architects' Darling Award is presented by Heinze Marktforschung in the field of architectural software according to these criteria. In 2018, more than 2,100 architects voted for their favorite out of 6 architecture programs. ARCHICAD was rated highest in all the categories.
Each year, Heinze Marktforschung presents the Architects' Darling Award. ARCHICAD is this year's Gold Award winner in the "Architecture Software" product category. In total, there were 23 product areas, ranging from façades to thermal insulation systems. The winners were chosen by the public through a survey. In addition, 12 thematic awards were presented. These were selected by a jury of communication experts and renowned representatives of top international architecture firms.
"The recognition from the architects who voted is proof positive that GRAPHISOFT is on the right track," said Dr. Eberhard Stegner, Managing Director of GRAPHISOFT Deutschland GmbH.
The BIM software ARCHICAD attaches great importance to all the points listed above, and thus offers a clear, simple user interface. It is easy to use, flexible and offers advanced functionality. The OPEN BIM formats IFC and BCF, as well as the many other import and export formats for daily use, make it particularly suitable for all architecture-specific applications and guarantees an efficient workflow. ARCHICAD's developers are mostly architects themselves and know from their own experience what architects need. ARCHICAD is constantly being developed and improved further. Approximately once a year, a new ARCHICAD version is released, with many improvements, developments and new functions.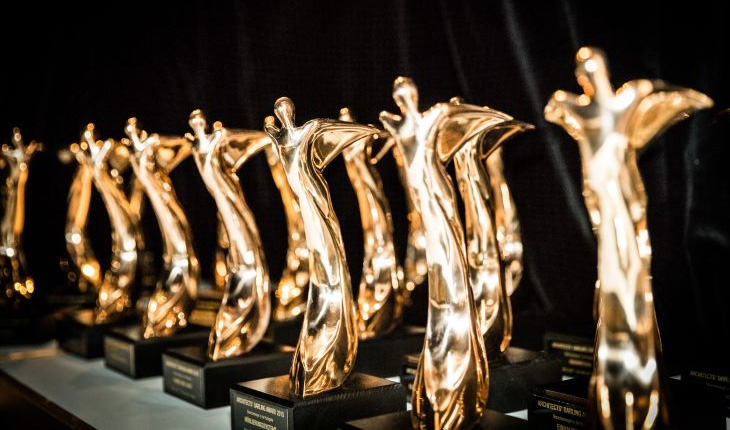 © Graphisoft